Your

Full Service Glass Station

Meet our team! Budget Glass has been serving the Nanaimo area in central Vancouver Island since 1983. As full time owners/operators, John Anderson, Mike McGregor and Patrick Forster enjoy being involved in community, working directly with staff, and taking a personal interest in getting to know the needs of our customers. Our commitment is to carry the best products, hire the most qualified people, and offer the best warranties in the business.

Budget currently employs six full time office employees along with seven full time journeyman and several apprentices. Our company culture focuses on delivering high quality service, sincere customer appreciation, and good humour, and our team is committed to ensuring that the company's vision, mission statement and goals are met.

Budget Glass provides products and glass installation services in all aspects of the residential & automotive glass business which include:
Auto Glass

Residential Glass Replacement and Services

Renovation Windows

Mirrors, Beveled Mirrors, and Mirror Closet Doors

Sealed Thermo-Glass Replacement

Sun Rooms

Skylights
Meet

the Team at Budget Glass

Our Company Culture: We believe in upholding the "Golden Rule Principle": Treat all those you encounter with the same dignity and respect that you wish to be treated with. We also believe that the workplace can be fun without compromising quality.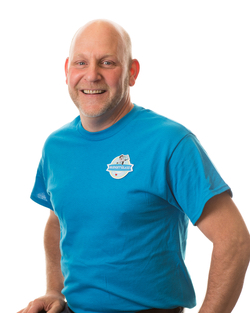 John Anderson
OWNER

Tasha
ADMINISTRATION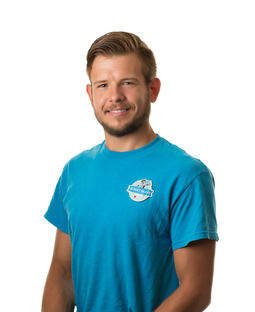 Michael
GLAZIER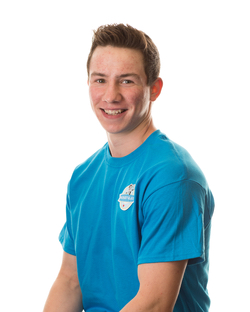 Tristan
GLAZIER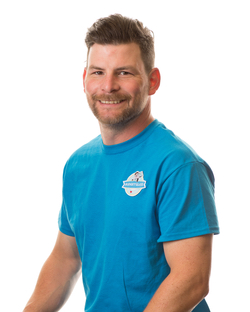 Mike
OWNER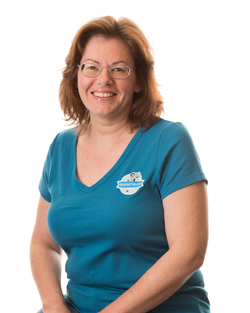 Joan
ADMINISTRATION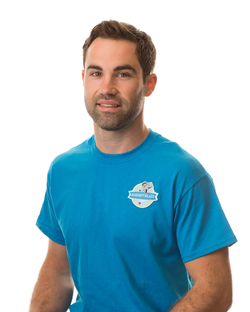 Jeff
GLAZIER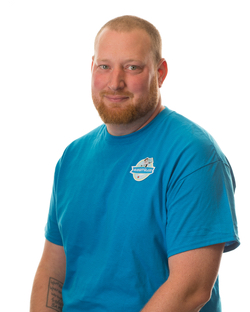 Patrick
OWNER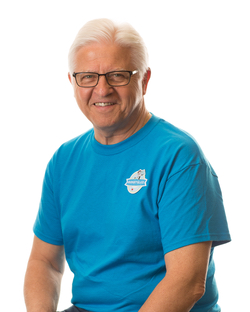 Andy
SALES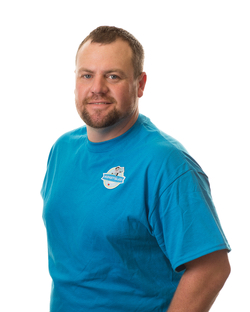 Eric
GLAZIER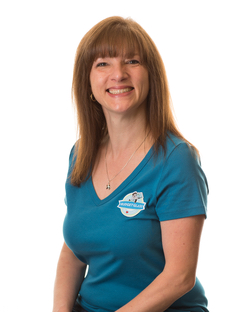 Lisa
ADMINISTRATION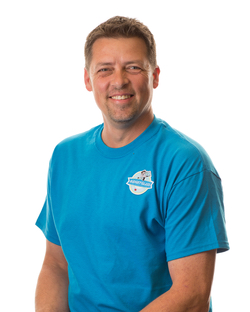 Derek
GLAZIER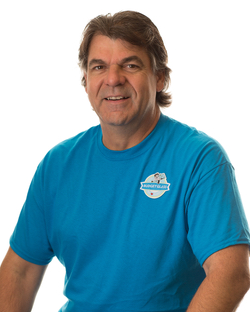 Butch
GLAZIER
Our

Vision

Budget Glass will be the best choice of glass provider for our customers, the employer of choice by our peers in the industry, and the model of integrity and excellence in our community.
Mission

Statement

At Budget Glass we install the best quality products we can find. We continually improve our products and services by consistently meeting or exceeding our customers' expectations. We are achieving these objectives through training, cooperation, and teamwork.
Our

Philosophy

At Budget Glass, we are committed to the "Above the Line" philosophy, taking ownership, responsibility, and accountability for our products, workmanship, and conduct.
Associations
As a commitment to the quality of our service, we're proud to be members of these industry associations:
ARA (Automotive Retailers Association)     -     CHBA Canadian Homebuilders Association)     -     A+ Rating BBB (Better Business Bureau)     -     CFIB (Canadian Federation of independent businesses)     -     ICBC Glass Express Provider