Window Screens & Screen Doors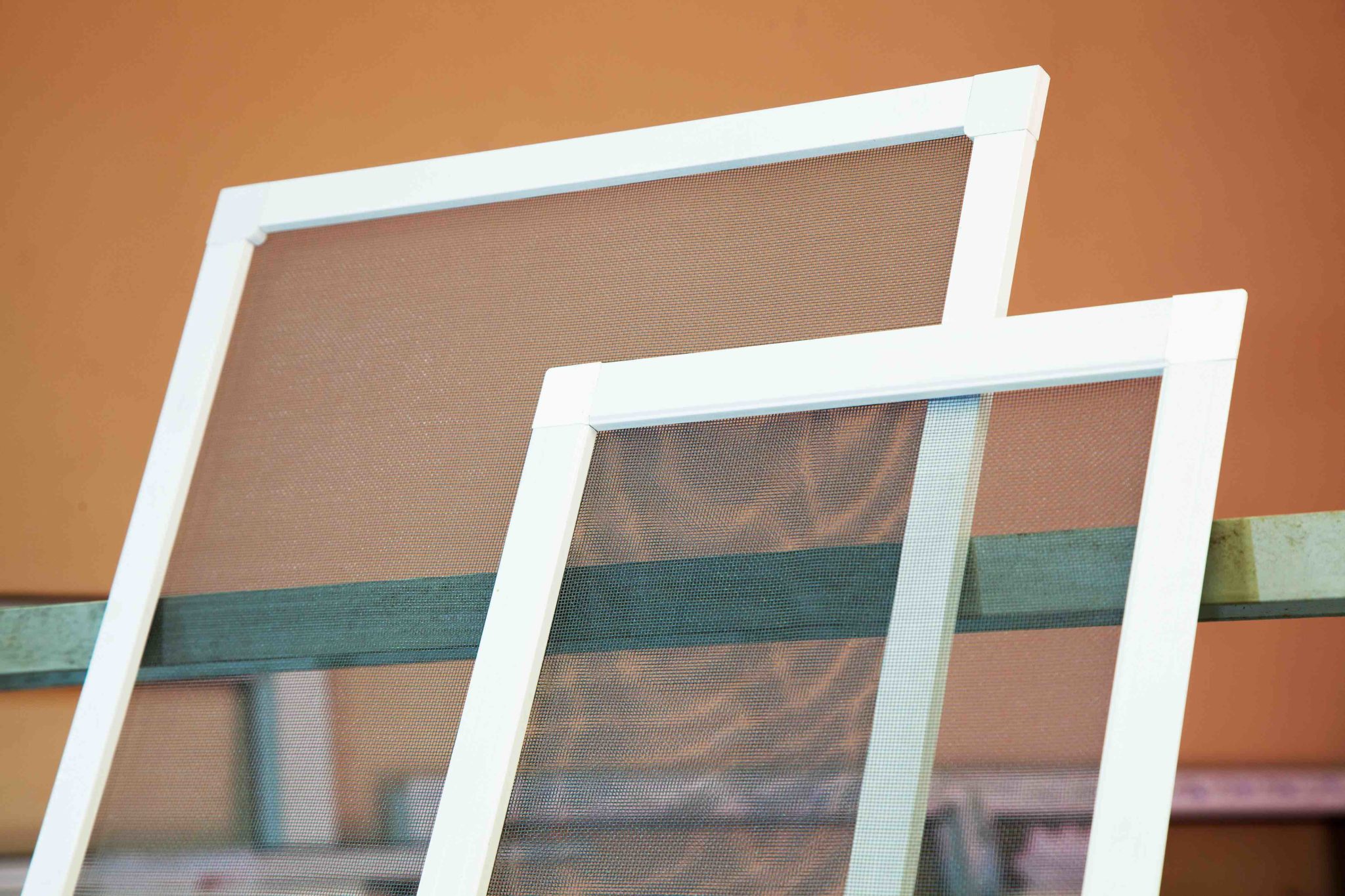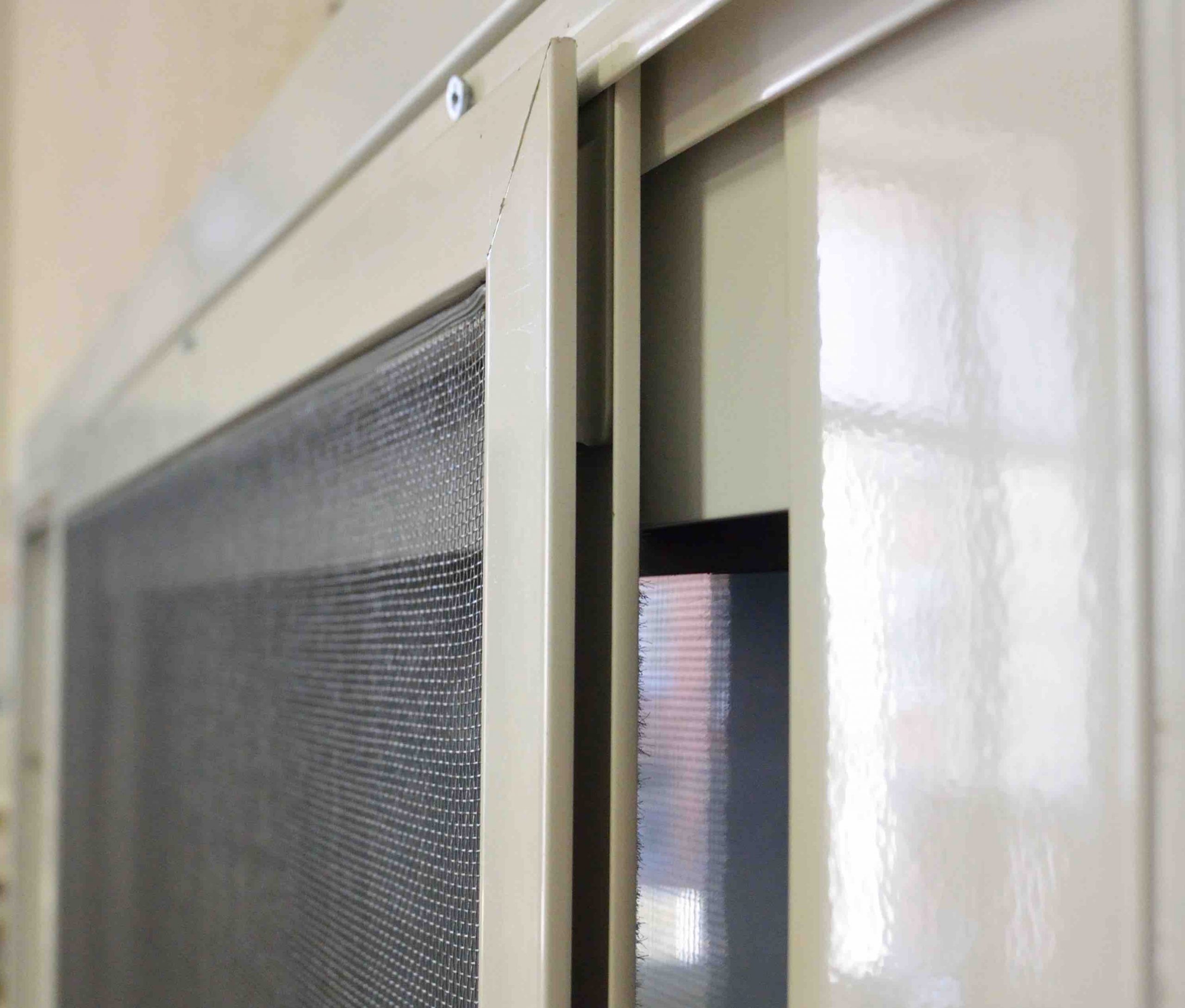 Window Screen & Patio Screen Door Replacements
Our custom manufactured window screens and screen doors allow you to let in the fresh air without inviting the bugs in! That's why we also manufacture a full line of screens for virtually all kinds of doors and windows including aluminum, wood, and vinyl windows and patio doors. Our patio door screens are exclusively made from heavy duty framing complete with metal ball bearing rollers.
This is where extra attention to quality really pays off.
Our window screen materials meet or exceed current industry standards and are available in white, brown and beige. Fibreglass mesh screen material is standard, but if you prefer aluminum screen mesh, it's also available upon request. (We highly recommend that if you purchase screens from Budget Glass, that you let us do the exact measuring. There is a $20 charge for this service and we take responsibility for making sure you get a good fit.)
Window Screens FAQs
Can I add screens to existing windows and doors or only on new construction?


It's never too late to add a screen. Simply give us a call and have one of our technicians come out to measure your window/door to ensure a perfect fit the first time around.

What if my pet or someone walks into the screen?


Accidents can happen, however, our screens are built durable enough to withstand a gentle bump. If there is enough force that causes the screen to fall out of its housing fear not, they are easily replaced and serviced.

Will the screens be an eyesore or limit the visibility?


Our screens are built to keep out pesky bugs without impacting your view to the outdoors.