Commercial

Glass

Most businesses recognize the value of including glass in their business, whether for storefront windows to enhance a display area. Glass is versatile, easy to clean and above all attractive. If you're looking to install or replace commercial glass, call Budget Glass. We can provide quotes for custom projects and can arrange for glass installation to be done outside of your usual business hours. Your satisfaction is our top priority.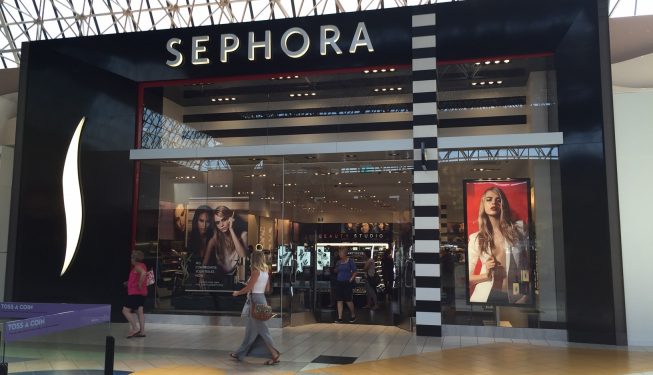 Retail Glass
What do you want your customers to really notice? Budget Glass provides many retail businesses in the Nanaimo, Qualicum and Duncan area with high quality glass for display cases store front windows and more. If your retail glass is damaged we provide fast service to ensure your business is secured as soon as possible.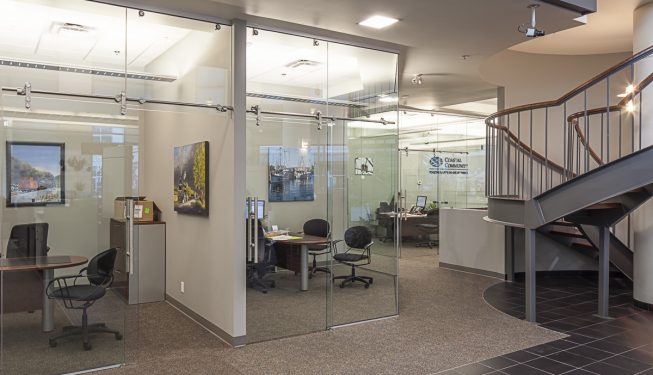 Offices & Boardrooms
We think there's nothing that says "classy" like "glassy". Incorporating glass into your office environment can improve lighting conditions and provide an attractive way to partition areas of your workspace.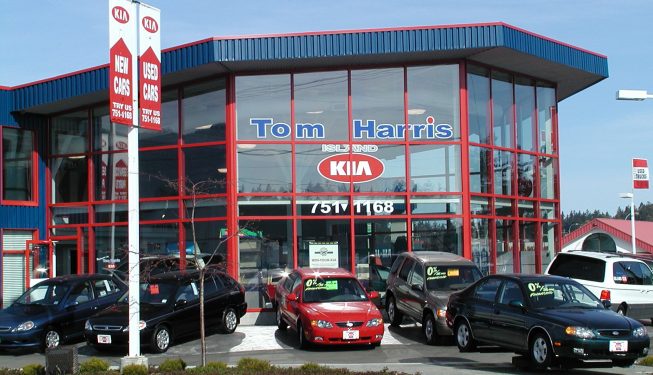 Commercial Storefront
Let Budget Glass show off your showroom! We supply and install full size storefront windows, automated doors, and internal glass walls. If your commercial space needs an upgrade consider the ongoing value of glass.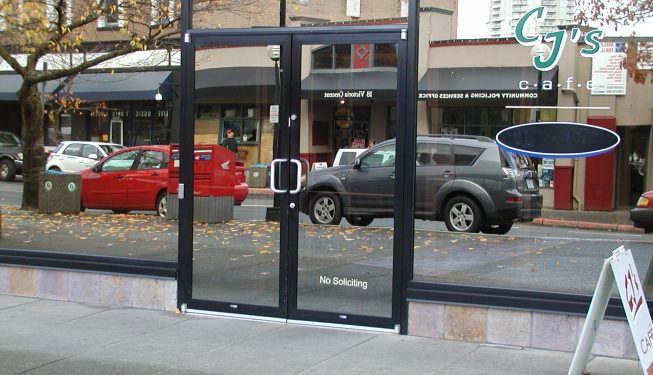 Commercial Doors
We supply and install automated and regular glass doors for retail storefront, professional office building or apartment building.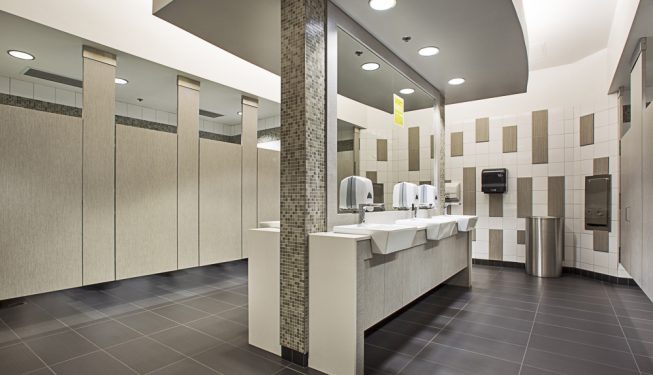 Mirrors & Plate Glass
Mirrors are an attractive addition to any retail space, office area or home environment. Budget Glass provides bevelled and non-bevelled mirrors as well as mirrored walls of any size or shape.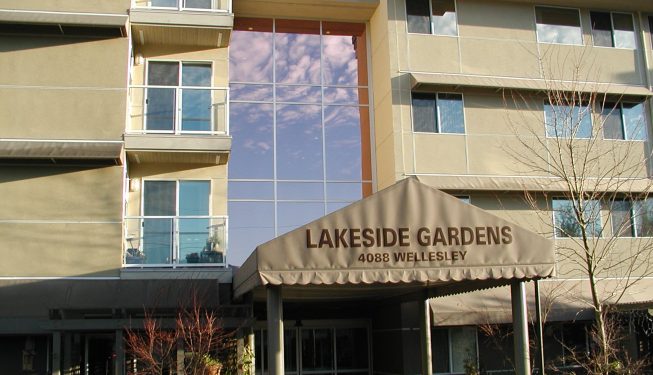 Curtain Wall
Curtain wall (glass wall) adds elegance to any space, inviting light and a feeling of spaciousness for added comfort. Talk to the pros at Budget Glass for ideas about how you can add glass walls to your new construction project or a renovated space.