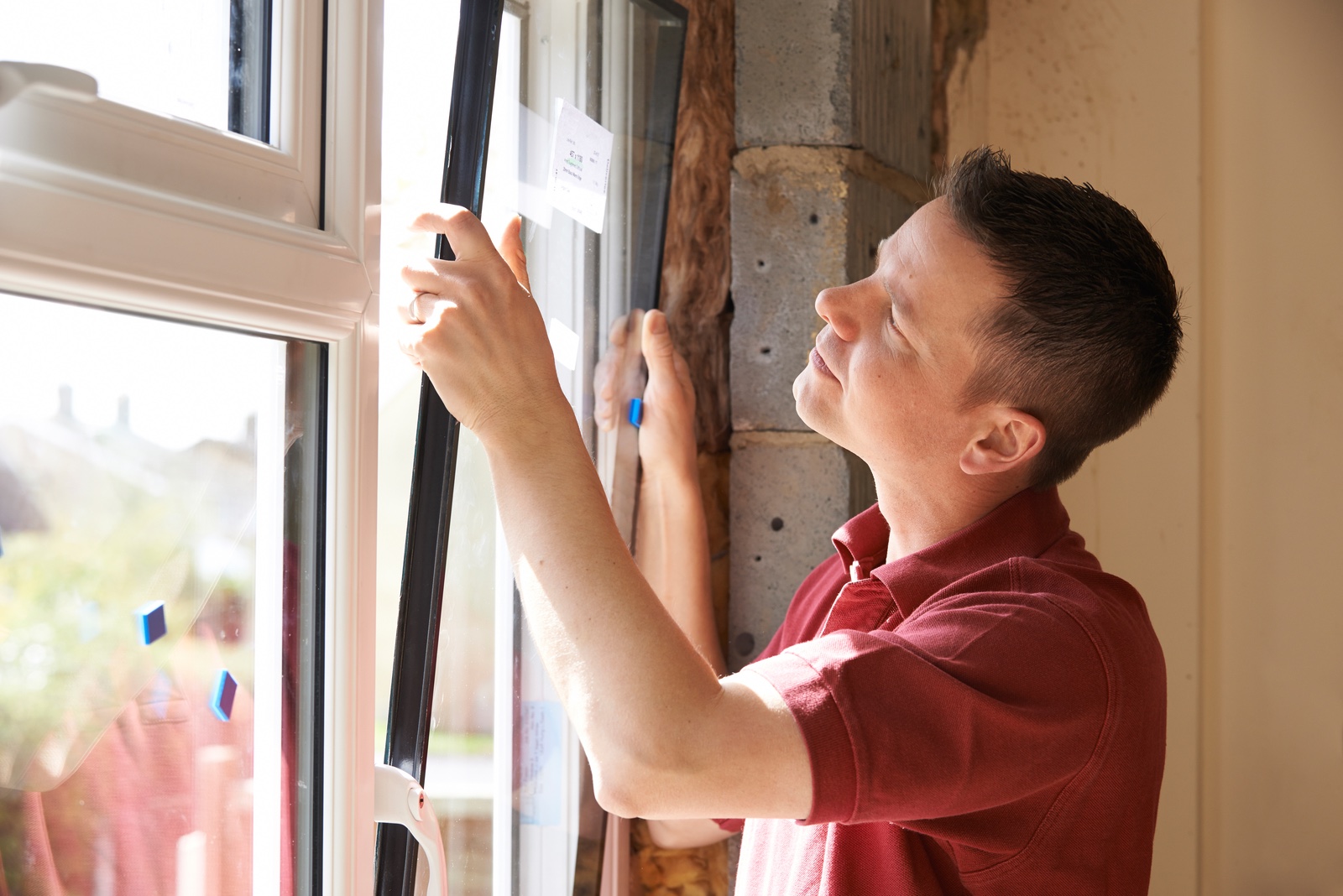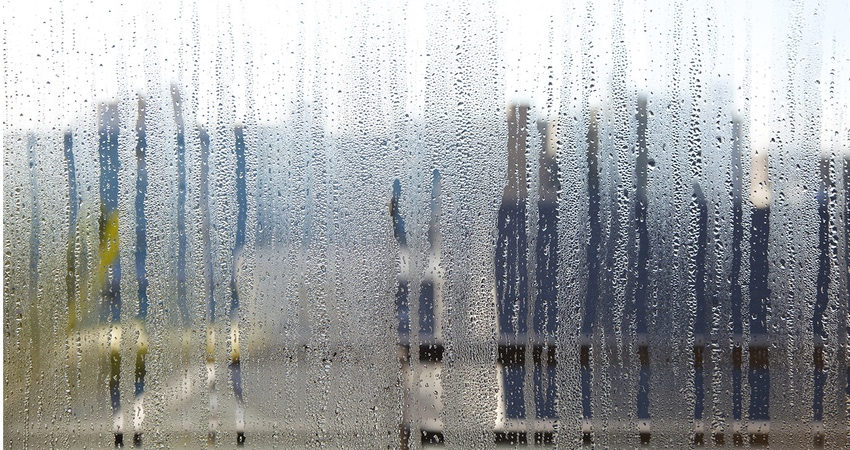 Windows fogging up? Sealed unit replacements are no problem! If the glass in your windows is looking wet instead of clear, you may only need to replace the sealed unit, and not the entire window. Call Budget Glass to buy sealed units guaranteed to meet energy guide standards.
WHY IS MY WINDOW LOOKING WET ON THE INSIDE?
Most windows are double paned, with an airspace between and a perimeter seal. These can break down over time letting moisture in that can't escape. As the heat of the sun warms the moisture between the panes of glass it condenses between them and fogs up the glass. Replacing the sealed unit means that you can leave the window frame intact, and only replace the glass. Call Budget Glass for a free quote on sealed unit replacements. 
Sealed Unit FAQs
How do I know if I need a sealed unit replacement?


If your glass windows are starting to fog up and look wet inside, it's likely you just need the seal unit replaced.

 

Why do double pane windows fail?


Unfortunately, there is no such thing as a forever double pane window, however, they generally have a fairly long lifespan of about 15 to 20 years. After this timeframe, prolonged sun exposure ends up hardening the sealant around the seals of your window, causing moisture and fogging.

 

How do I know what size I need?


That is where we come in, we have all the latest measuring tools to ensure a perfect fit just like the original.