Windshield Repair and Replacement

in Nanaimo BC

The front piece of your vehicle's autoglass is commonly referred to as a windshield, but it some countries it's called a windscreen. Windshields are the most important part of a vehicle's autoglass. It is designed to enhance the driver's visibility of the road ahead, while offering protection against the elements and debris coming off the road and other vehicles. These days, windshields are usually made of laminated safety glass, which is a type of glass that consists of two curved sheets of glass bonded together with a layer of plastic. This type of glass decreases the risk of penetration by projectiles, by offering higher shatter resistance. Some windshields are UV coated, to screen the inhabitants of the vehicle from UV radiation, although this is not really necessary since the glass and the plastic layer absorb most of the UV-B and UV-A rays.
Because the windshield is an integral part of your vehicle's safety gear, it's important that it is kept in good condition. Not only can damaged auto glass inhibit the driver's visibility but, since the windshield can bear over half of the vehicle's weight in a rollover, an existing crack or chip can weaken the integrity of your vehicle and increase the risk of collapse.
When you notice a chip or a crack in your windshield, contact Budget Glass in Nanaimo to get your windshield fixed as soon as possible.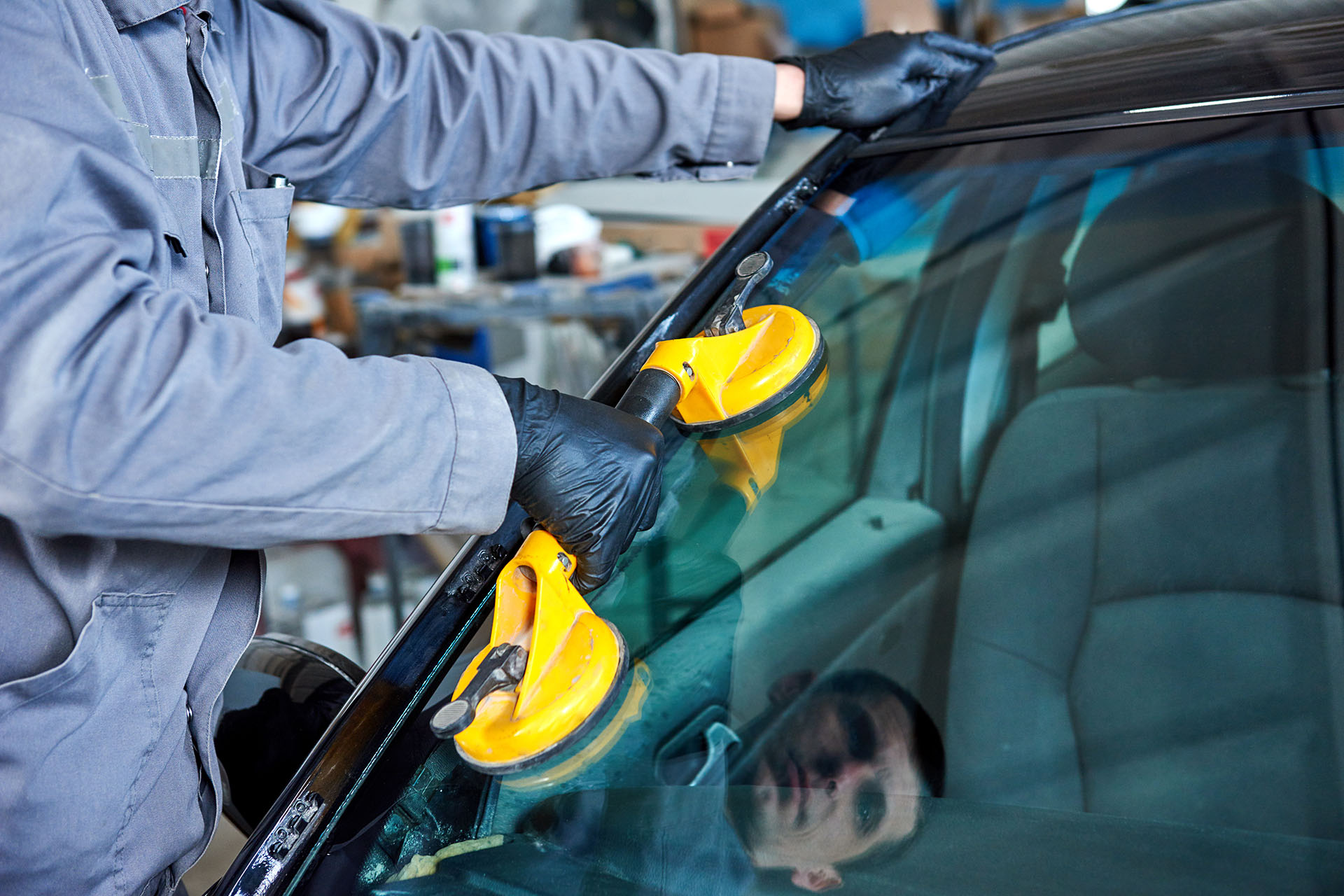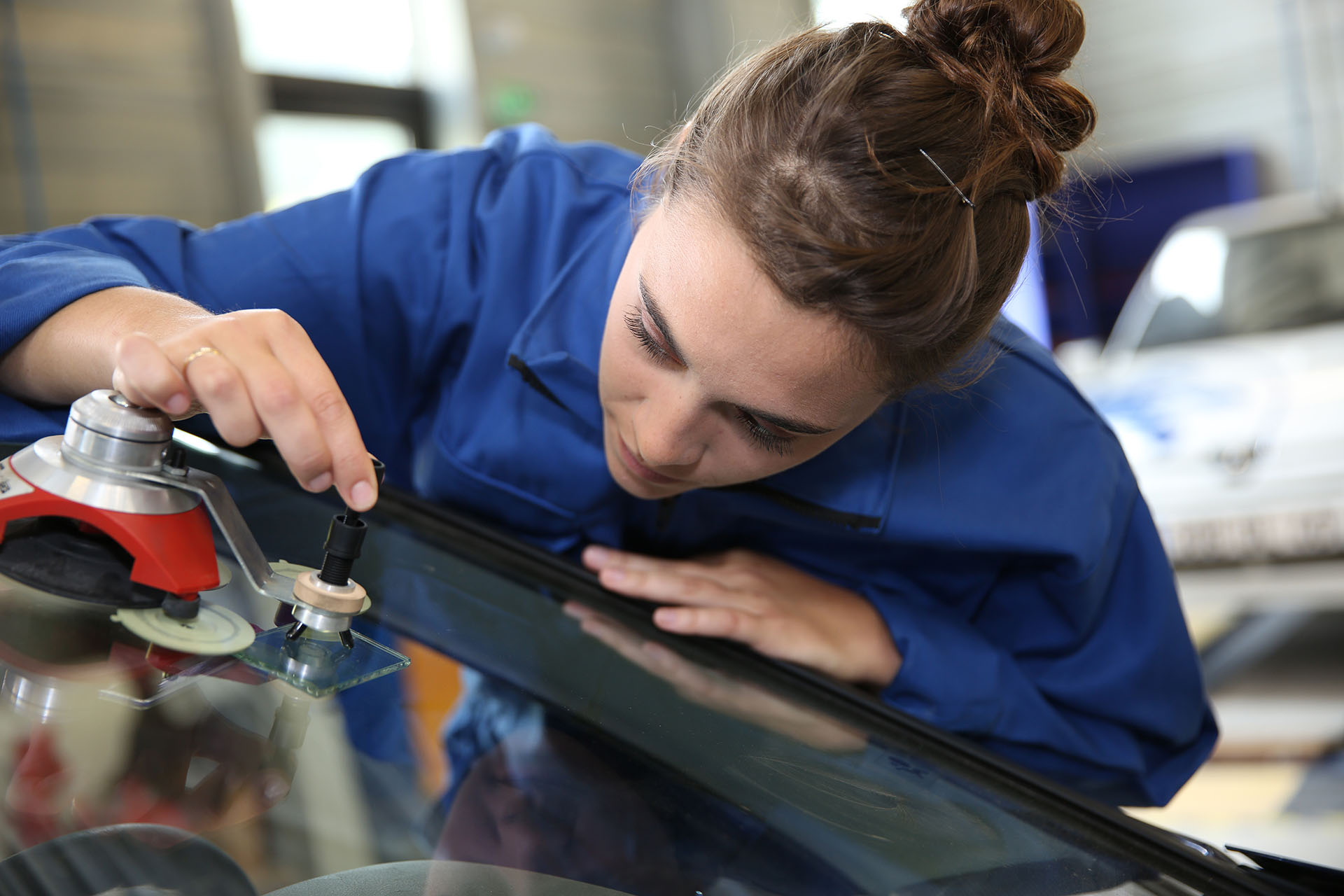 4 Things to Consider
There are Different Types of Windshield Damage


By doing your own examination, and a little research, you can figure out if what you are dealing with is a chip, a crack or a pit. A little knowledge like this can help you determine whether your windscreen needs a repair or a replacement, which can help you to avoid getting taken advantage of by less reputable windshield repair shops.

Safety First
Your vehicle's windshield has the important job of keeping you and your passengers safe. When a repair or replacement is needed, it's best to use high-quality materials and trust your vehicle with a reliable and well-respected autoglass repair service like Budget Glass.
Trust


You need to be able to trust that the auto glass repair service you've chosen is reliable, experienced, and using proper equipment and techniques. The professionals at Budget Glass can not only provide you with a high degree of trustworthiness, they can get your vehicle back on the road in short order.

Materials


Repairing a windshield requires a high-quality urethane adhesive. This adhesive renders cracks almost invisible and prevents them from spreading. The higher the quality of adhesive, the better the chance of a successful repair job.
We hope that answers all the questions you have about windshield repair and replacement.
Nanaimo based Budget Glass is here for all your auto glass needs. If you're looking for a quote or have additional questions, call or visit us today.